Our trainings are tailor-fitted with what our clients needs. If they want it techie, we go technical, if they want it fun, we make it fun and enjoyable, whatever our clients needs, we provide it with utmost dedication and commitment. We assure learning and consistency in our trainings.
Seminars, Training and Resource Speeches
Our seminars and training for this year. Majority of our trainings are on Microsoft Office Productivity Tools for Corporate Clients. MS Excel Basic to Advanced, MS Excel Macro and VBA, MS PowerPoint Presentation Skills and Designing Training.
Monolith Construction Corp.
MS Excel Basic to Advanced Corporate Training
ACDI Credit and Loans Coop.
MS PowerPoint Presentation Skills, VBA and Macro Training
ACES Credit Coop
Team building and management seminar in partnership with Shine Training Consultants.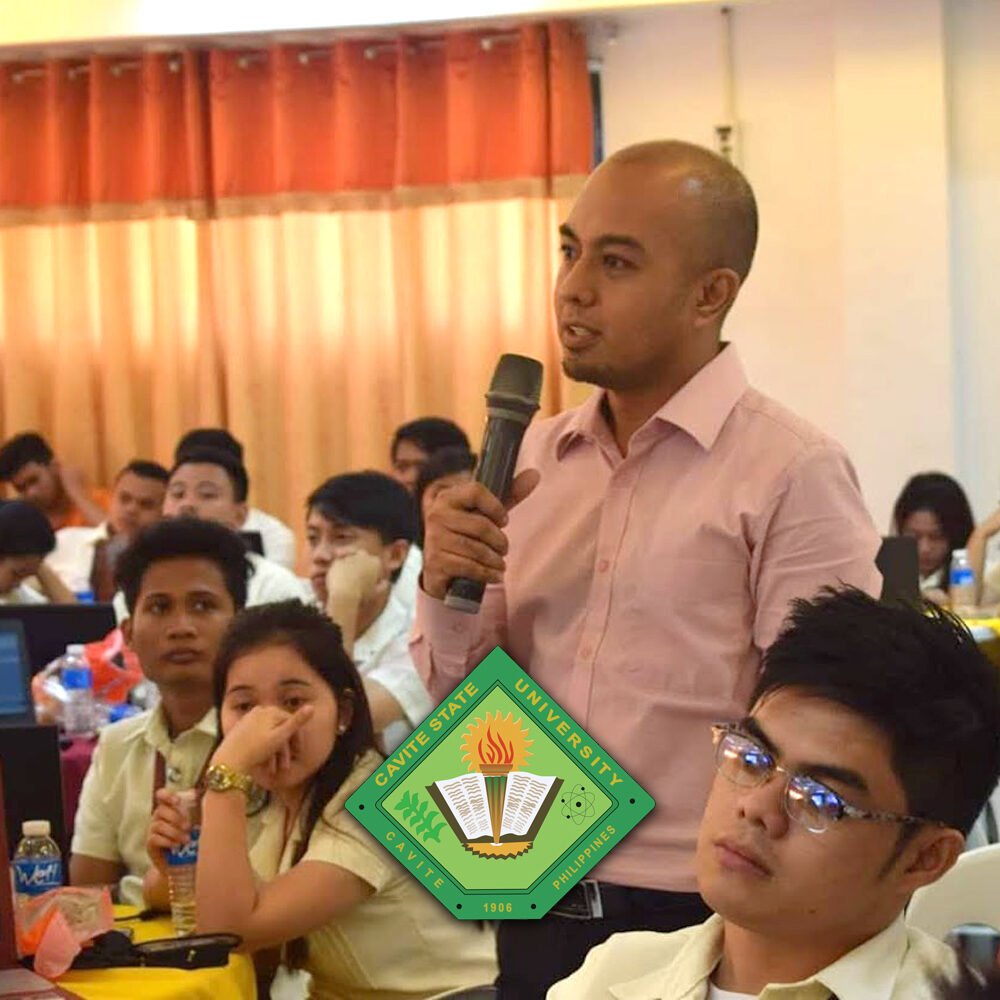 Cavite State University
Resource Speaking for Task Management Methodologies
PUP Graduate School
Learn SCRUM Agile Framework for Research and Development
Arellano University SHS
Adobe Animate basics webinar.
TIP Manila
Resource Speech for Web Technology and Cyber Security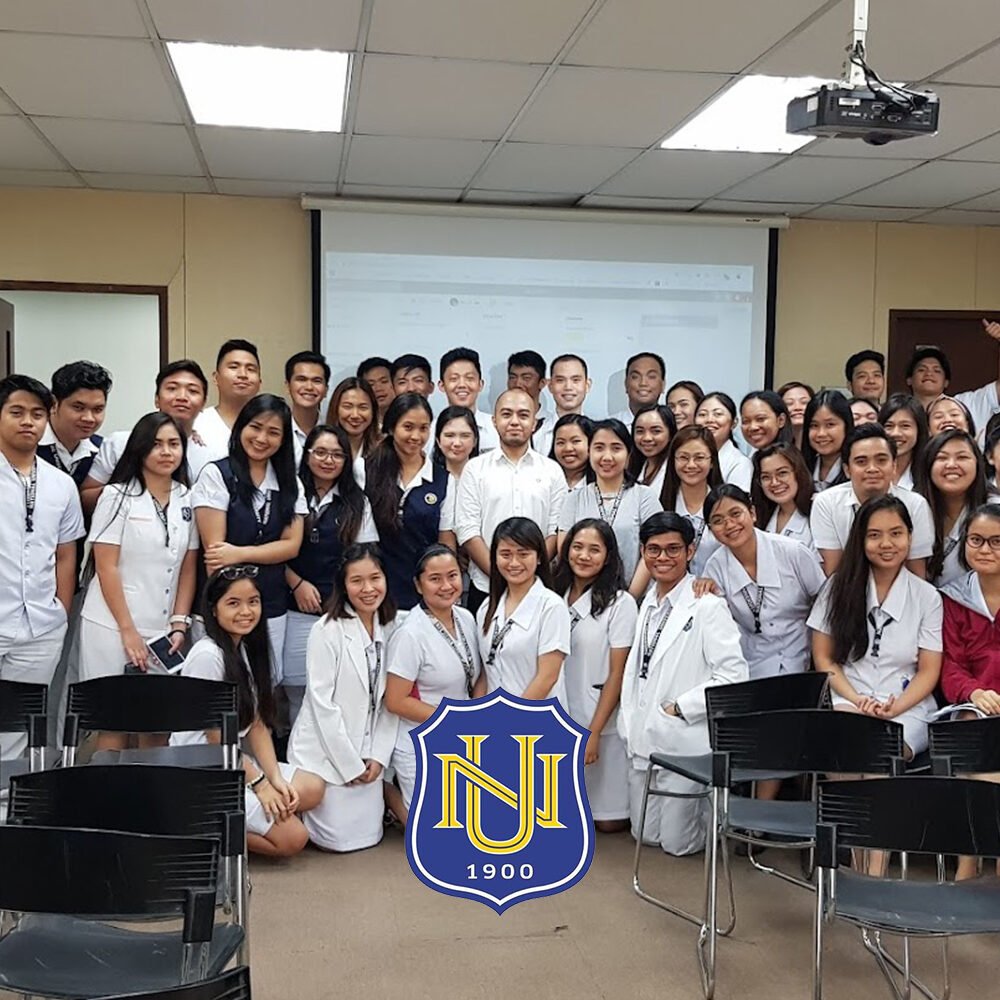 National University
E-Commerce and Blogging resource speech for Nursing and Pharmaceutical Students
Knutsen Philippines
MS Excel Basic to Advanced Training for Managers and Supervisors
This kind of training helps me a lot, even though my skill knowledge is a little but if you want to grow in your career path you need more trainings like this. Thanks Keiba Tech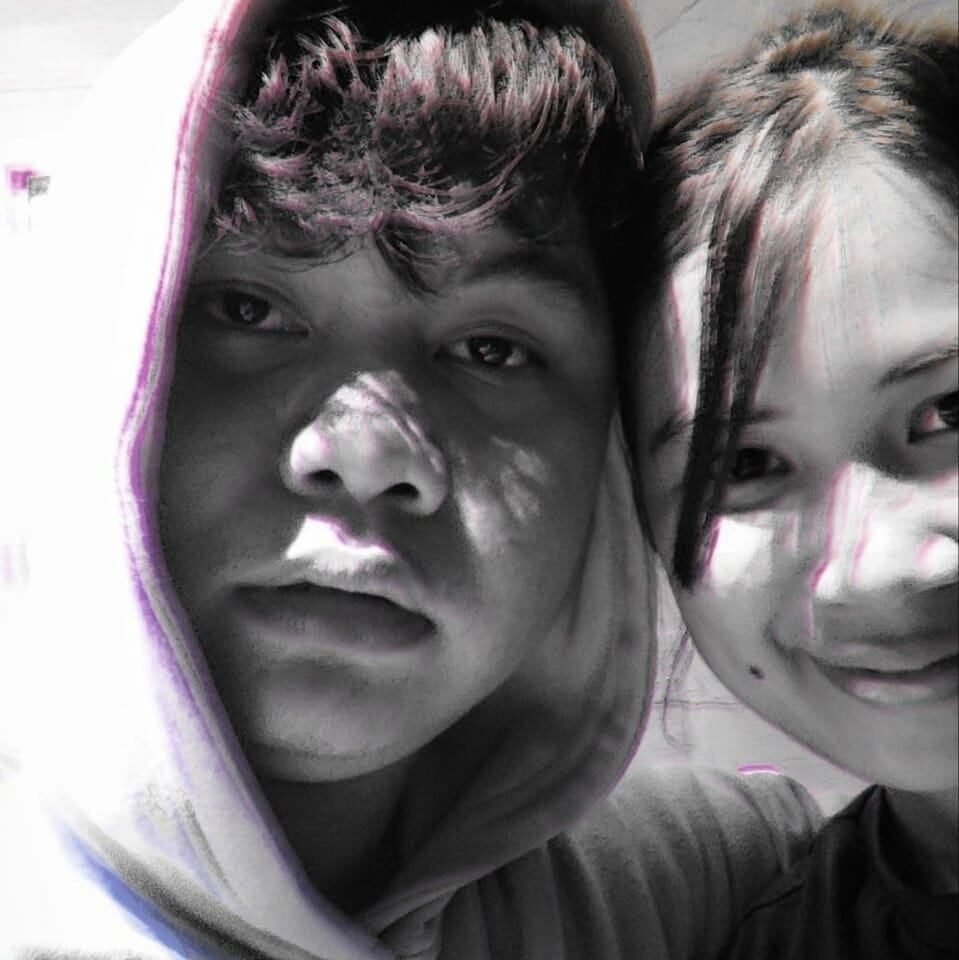 Mark John Pascua
Owner / Creative Director at ALPAS
If you want to expand, enhance and develop your skills, this is the place.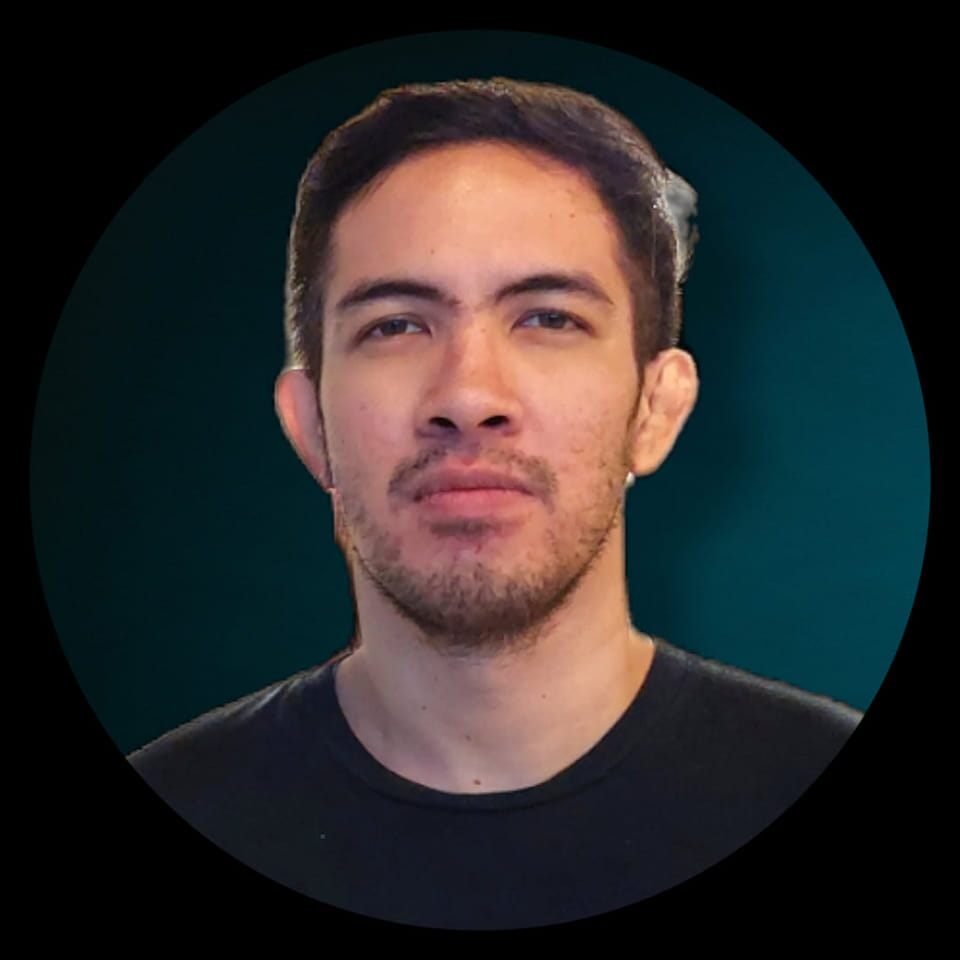 Gino Cuaderno
Software Engineer at ATOS
Industry-standard IT seminars. Perfect for students and professionals.
Mark Andrew Villaflor
Senior Software Developer
Lots of seminars and trainings that will improve your skills and will help you to gain more knowledge.
Angel Honorio
Technical Support Representative